5 College Football Players with Vehicle Endorsement Deals
Reading Time:
4
minutes
Within the last two years, the world of college sports was shaken by the NCAA change in rules. This change is regarding student athletes and their ability to benefit from sponsors and endorsement deals. Prior to this, college athletes were not allowed to engage in any form of promotion. This was due to the belief that these players are amateurs, or that their scholarships alone would be enough. However, the longtime ban has been reversed. Now, small businesses, large brands, and companies of all kinds are utilizing these students to endorse their products. This enables them to spread their messages to a broader audience.
Starting July 1, 2021, student athletes were able to receive financial compensation for their names, images, and likeness (NIL).
This rule changed the game for college sports and athletes are making the most out of their new opportunities. 
Who are some of these players who are endorsing vehicles who are either still in college or about to get drafted?
Quinn Ewers- Volkswagen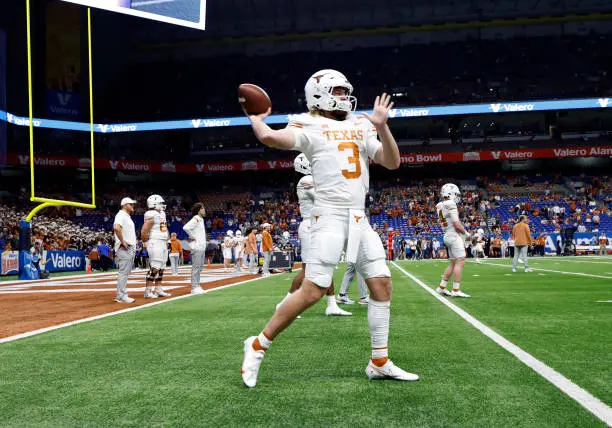 Ewers, the current quarterback for the Texas Longhorns, has taken full advantage of his sponsorship offers. The 20-year old even took the necessary online courses in order to graduate after his junior year of high school, and profit from endorsements. In the meantime, Ewers has joined forces with several brands and working closely with a local car dealership, Vanguard Volkswagen. In early 2023, the Austin, Texas dealership announced partnerships with several members of the Longhorns, including Mailk Muhammad, Diamonte Tucker-Dorsey, Roschon Johnson, Jaylan Ford and DeAndre Moore Jr.
Bryan Bresee- Chevrolet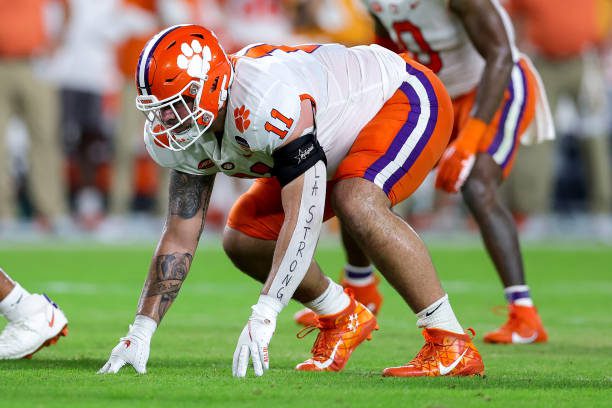 Bresee, another projected draft pick, has signed with a South Carolina Chevrolet dealership. The defensive tackle for Clemson partnered with Fred Caldwell Chevrolet in Clover, in September of 2021. The 21 year-old has received several benefits from the endorsement, including a 2021 Silverado RST and various media appearances in radio, television, social media, and other campaigns. If football doesn't work out for Bresee, he is building a name for himself in other forms of entertainment.
Bijan Robinson- Lamborghini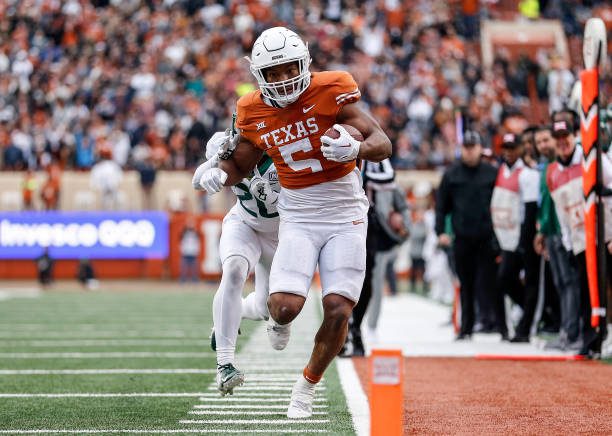 Robinson is already familiar with the entrepreneurial side of the world. He launched his own mustard brand, Dijan Mustardson, back in August of 2022. The 21 year-old landed a deal with Lamborghini Austin, and received his very own sports car. The running back for the Texas Longhorns also has promotional agreements with C4 Energy and Raising Canes. He serves as a solid example of a player making the most of his financial opportunities.
Will Anderson Jr. – BMW & Porsche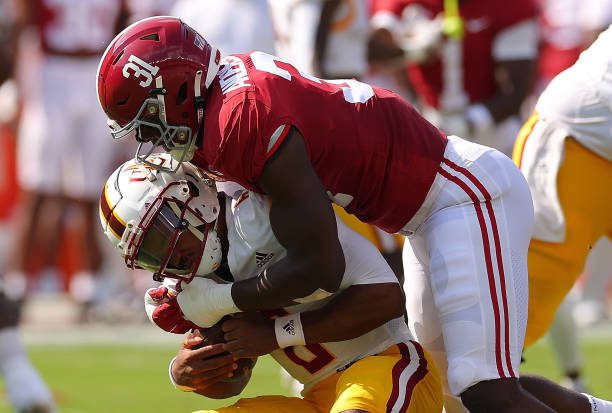 Anderson has also involved himself in not one, but two endorsements involving cars. In 2022, Anderson, who is also a projected draft pick out of the University of Alabama, scored a partnership with a BMW dealership in Tuscaloosa. The 21 year-old launched the deal with the company around the same time teammate, quarterback Bryce Young developed a deal with them. Aside from his work with BMW, the linebacker is also sponsored by Porsche. In July of 2022, Anderson spoke with the media about what it is like driving that car.
"It's smooth," the 21 year-old said, on Atlanta's 92.9 The Game.
C.J. Stroud- Bentley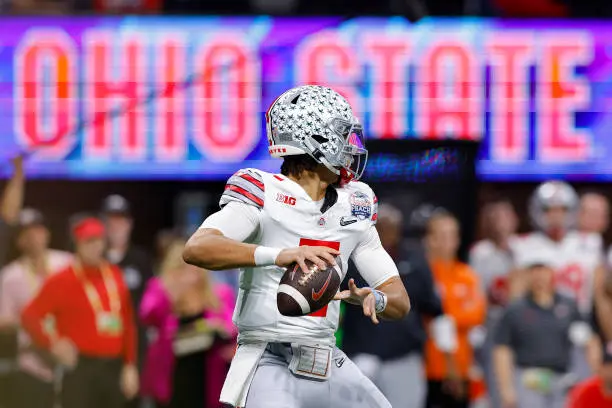 Finally, Stroud is no stranger to the world of NIL deals. The 21 year-old quarterback from the Ohio State Buckeyes has deals with DSW and Express. He also landed a deal with Bentley in June of 2022. This top-5 projected draft pick posted a photo with the Sarchione Auto Gallery in Canton, and made several appearances at the dealership. In return, he received a Bentley Bentayga, which retails for around $150,000.
It is clear that the NCAA's change in rules has made it possible for student athletes to make names for themselves in the world of sports, but also to profit greatly from media and marketing. 
Victoria Jonach is an aspiring writer and media analyst fascinated in what kinds of activities players participate in off the football field. Growing up in New Jersey, she is a New York Giants fan and attends Rutgers University, pursing a career in Journalism and Media Studies. She writes for FirstRoundMock.com covering anticipated draft picks and their acts of volunteerism, entrepreneurship, and other interests that shape these individuals.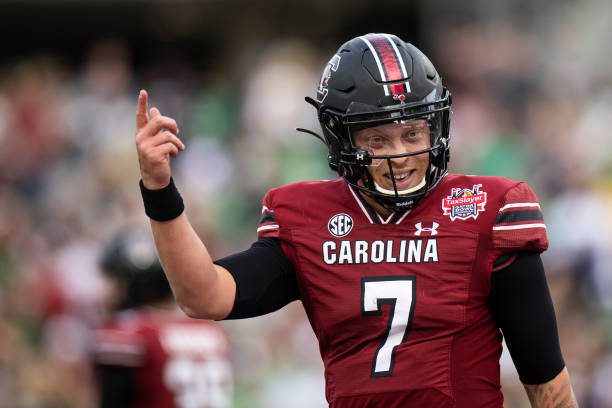 Reading Time: 3 minutes Find out what game film reveals about South Carolina quarterback Spencer Rattler.